KAD started in Francistown, where our vision to become Botswana's most dependable Industrial Automation supplier began. Through excellence in the supply of numerous products to some of Botswana's major institutions, our footprint has evolved to all corners of the country with a new office in Gaborone. Through our range of quality products, we aim to keep your plant running more efficiently for longer, saving on replacement costs and downtime while allowing technical staff to focus on other tasks at hand.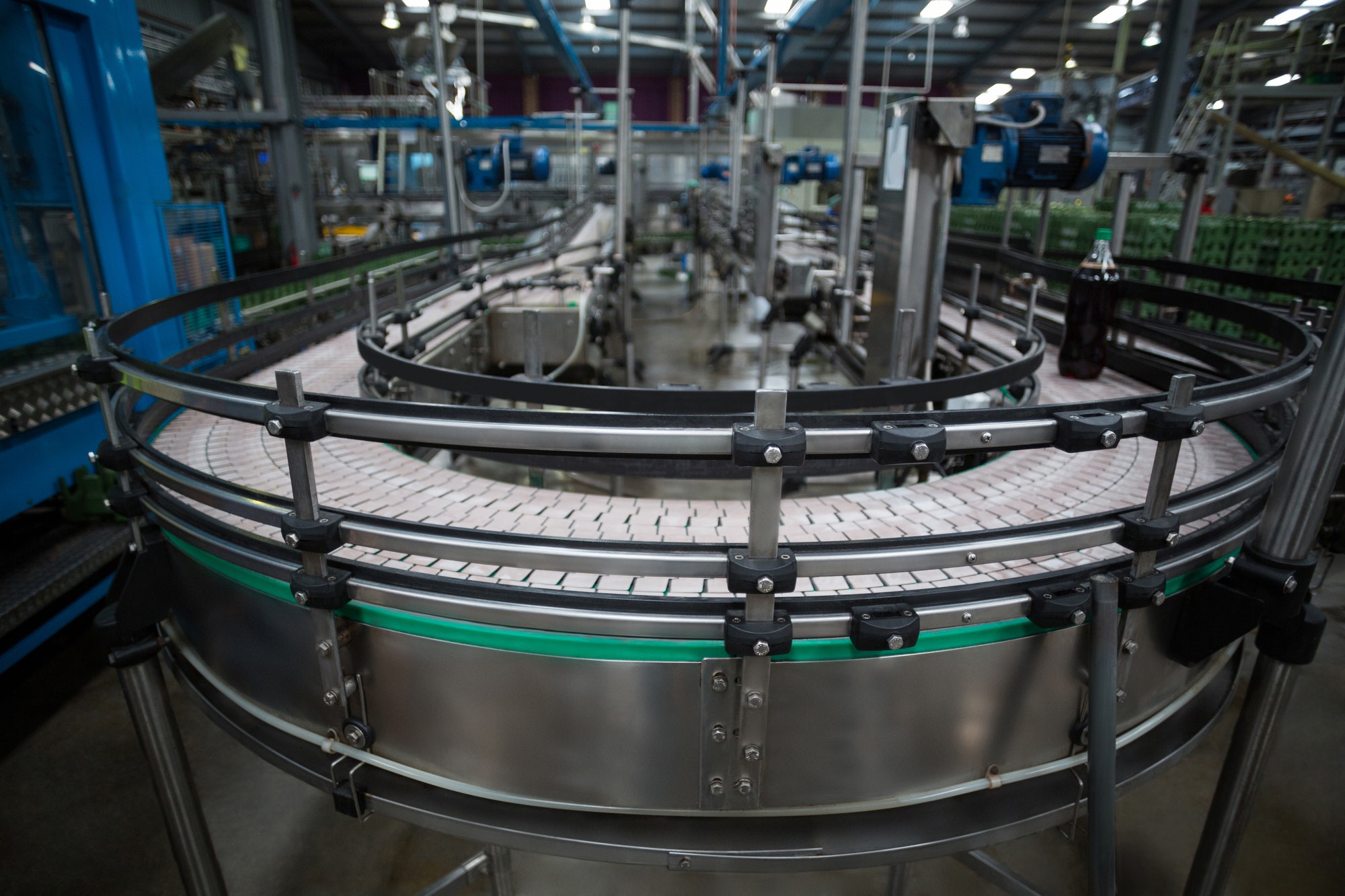 Our experienced team  is here to share our extensive knowledge with you. We are open minded and always excited to learn and grow with the ever changing environment and world around us.
Contact us for any questions or inquiries. We are here to help! Please fill out the form below and we will get back to you as soon as we can.