KAD started in Francistown, where our vision to become Botswana's most dependable Industrial Automation supplier began. Through excellence in the supply of numerous products to some of Botswana's major institutions, our footprint has evolved to all corners of the country with a new office in Gaborone. Through our range of quality products, we aim to keep your plant running more efficiently for longer, saving on replacement costs and downtime while allowing technical staff to focus on other tasks at hand.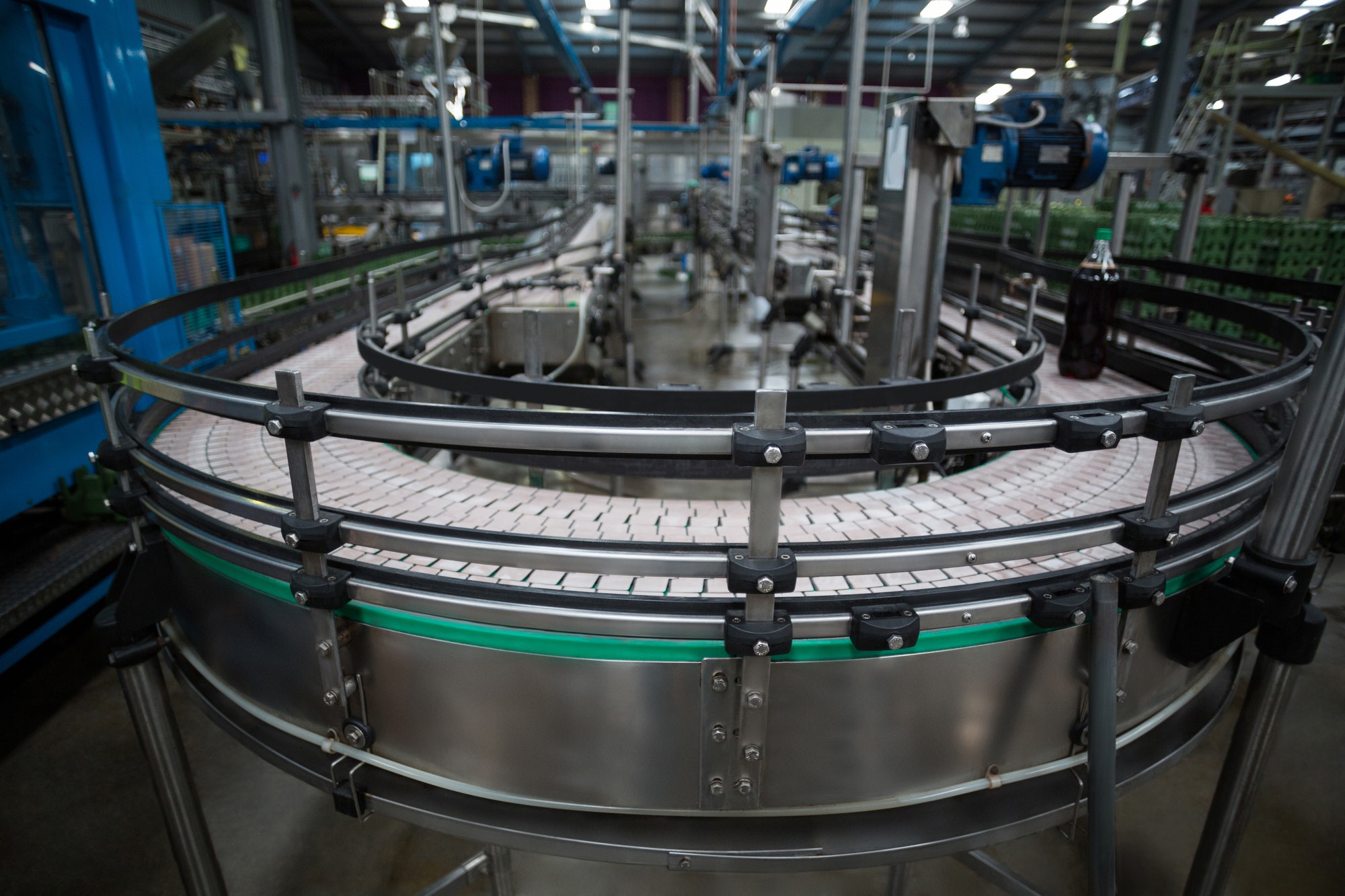 Our experienced team  is here to share our extensive knowledge with you. We are open minded and always excited to learn and grow with the ever changing environment and world around us.
KAD is in partnership with a number of renowned international manufacturers and has become one of Botswana's most dependable Industrial Automation suppliers. We are able to provide our clients with  expert advice and guidance in every aspect of industrial automation.
Our team is here to work with you. Customer satisfaction is extremely important to us here at KAD and therefore service and support is a priority.
Being an Official Authorized Distributor of Rockwell Automation's Allen Bradley range, examples of our current stockholding includes, but is not limited to:
Contactors
Electronic Overload Relays
Molded Case Circuit-Breakers
Motor Protection Circuit-Breakers
Soft Starters
Variable Speed Drives
Power Supplies
Programmable Logic Controllers
Relays
Push buttons
Pilot Lights
For non-stocked items, our team will strive to supply the required products timeously from Rockwell Automation's hub in Johannesburg.
Contact us for any questions or inquiries. We are here to help! Please fill out the form below and we will get back to you as soon as we can.