The Best Automation Solutions For Your Company
Kalahari Automation Distributors, in partnership with Rockwell Automation, Elpro Technologies and Cambium Networks, is proudly striving to meet the technical and business necessities of our customers across several industries

Rockwell is the largest company in the world dedicated to industrial automation and information.  Their flagship Allen‑Bradley® and FactoryTalk® product brands are recognized for  their excellence. Rockwell focuses on technology innovation, domain expertise, and integrity and corporate responsibility fuels our success. Encouraging and combining interconnectedness, productivity and smart technology.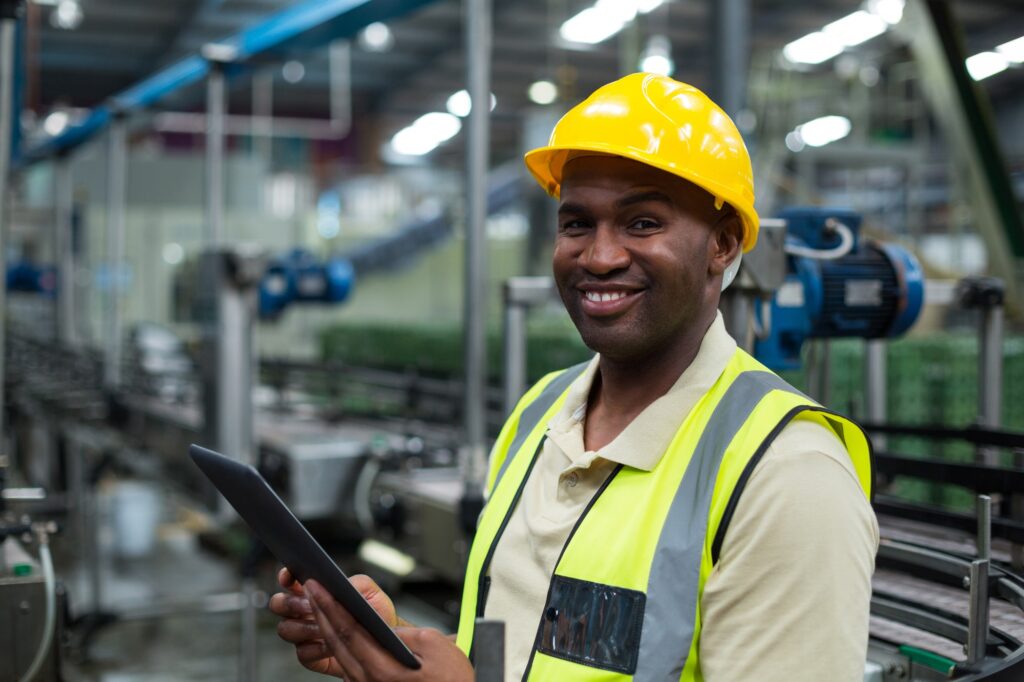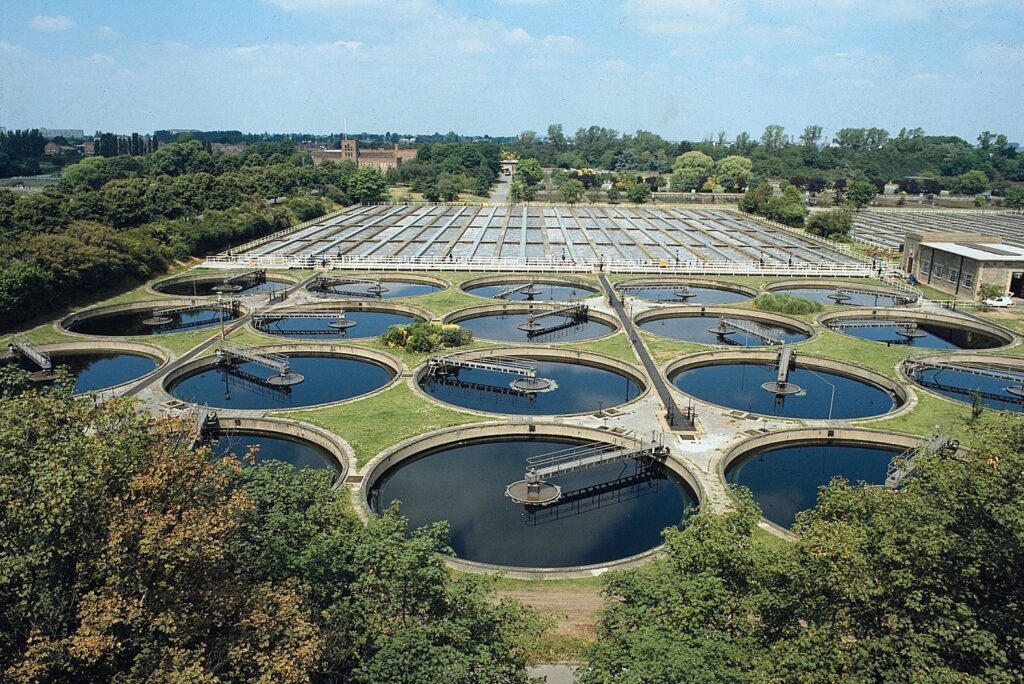 Elpro has focused on Secure Industrial Communications for both short and long distance systems for 35 years. They are the global leader in reliable industrial wireless I/O and Gateway connectivity. Their products are designed for ease of use in industrial processes & automation.
Cambium Networks empowers millions of people with wireless connectivity worldwide. Its' wireless portfolio is used by commercial and government network operators as well as broadband service providers to connect people, places and things. With a single network architecture spanning fixed wireless and Wi-Fi, Cambium Networks enables operators to achieve maximum performance with minimal spectrum. End-to-end cloud management transforms networks into dynamic environments that evolve to meet changing needs with minimal physical human intervention. Cambium Networks empowers a growing ecosystem of partners who design and deliver gigabit wireless solutions that just work.